We'll Delivery & Install Your Ideal Reverse Osmosis Water Dispenser
Praz Provides Filtered Water Dispenser Installations in Los Angeles: Why Choose Us? In a bustling city like Los Angeles, staying hydrated is a top priority for both homes and offices. With the increasing popularity of bottleless hot and cold water dispensers, there is no shortage of vendors offering their services. So, why should you choose Praz for your filtered water dispenser installation needs? The answer is simple – our commitment to you goes beyond the installation process.
At Praz, we specialize in providing top-of-the-line reverse osmosis water dispensers for homes and offices in Los Angeles. Our bottleless water cooler with RO Filter installations offer a convenient and sustainable alternative to traditional bottled water systems. With our point of use water dispensers, you can enjoy clean and refreshing water at any time, without the hassle of storing and replacing heavy water bottles.
But what sets us apart from the competition? It's our dedication to building a long-lasting relationship with our customers. Unlike other vendors who consider their job done after the installation, we understand that the installation is just the beginning of our journey together.
When you choose Praz for your bottleless water cooler installation, you can expect exceptional customer service from start to finish. Our team of experienced professionals will guide you through the entire process, from selecting the right water dispenser for your needs to handling the installation with precision and care. We take pride in our attention to detail, ensuring that your water cooler is installed efficiently and seamlessly, without disrupting your daily routine.
But our commitment to you doesn't end there. We believe in the importance of regular maintenance and servicing to ensure that your water dispenser operates at its best. Our team of experts will be there to provide ongoing maintenance and support, ensuring that your water cooler continues to deliver clean and great-tasting water day after day.
Choosing Praz for your bottleless water cooler installation means choosing a partner who genuinely cares about your satisfaction. We value your trust and strive to exceed your expectations in every aspect of our service. With our extensive knowledge and expertise in the industry, we are confident that we can provide you with the best water cooler installation experience in Los Angeles.
What 
When you choose one of our coolers, you are getting much more than purification equipment with a price tag. You're getting a promise, to a better lifestyle. On top of making sure you are prescribed the right water dispenser system with the right specifications, we go the extra mile and make sure you're satisfied with your investment. Professional Installations, comprehensive warranty , free in-house estimates are just the bare minimum of what we offer. We remember each one of our customers, and you're not reduced as a sales entry in a database.
From day one we will come to your home of office, determine the ideal level of purification and the perfect system for your budget and need, all for free. Unlike plumbers that normally charge a service fee, we know that the relationship we build with you in the long-run is worth more.
Need information regarding our office water coolers and filter integration? Want to get a quote? No Problem. Call 818-918-5579 and speak to an experienced water technician now!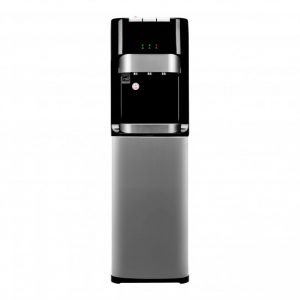 5% discount for online purchase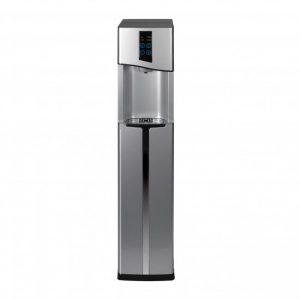 5% discount for online purchase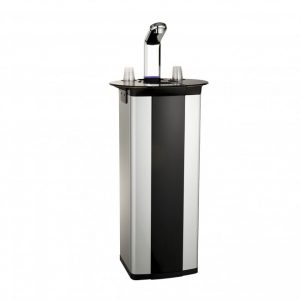 5% discount for online purchase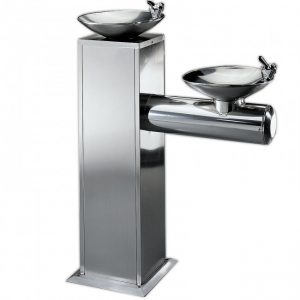 Praz-Level Free Commercial Standing Drinking Fountain
5% discount for online purchase
Discover Why Over 10.000 Customers Choose Praz
Let Us Help You Find a System That Fits Your Needs & Budget. Fill Out the Form Below to Get a Free Estimate.