Superior Commercial Water Filtration
With over 1000 Commercial Water Filtration Jobs performed in Los Angeles since 1999, Praz has earned a name amongst LA business in the name in water purification.
From day one we'll help you choose the right commercial reverse osmosis system depending on the need and preference of your business. We'll assist you in the implementation, assessment, design, and installation to meet the specific water filtration needs. The expertise of our water filtration experts will make you feel at ease as all your answers will be handled.
Want to get a free quote on a Commercial RO system? Call 310-894-8488 Now!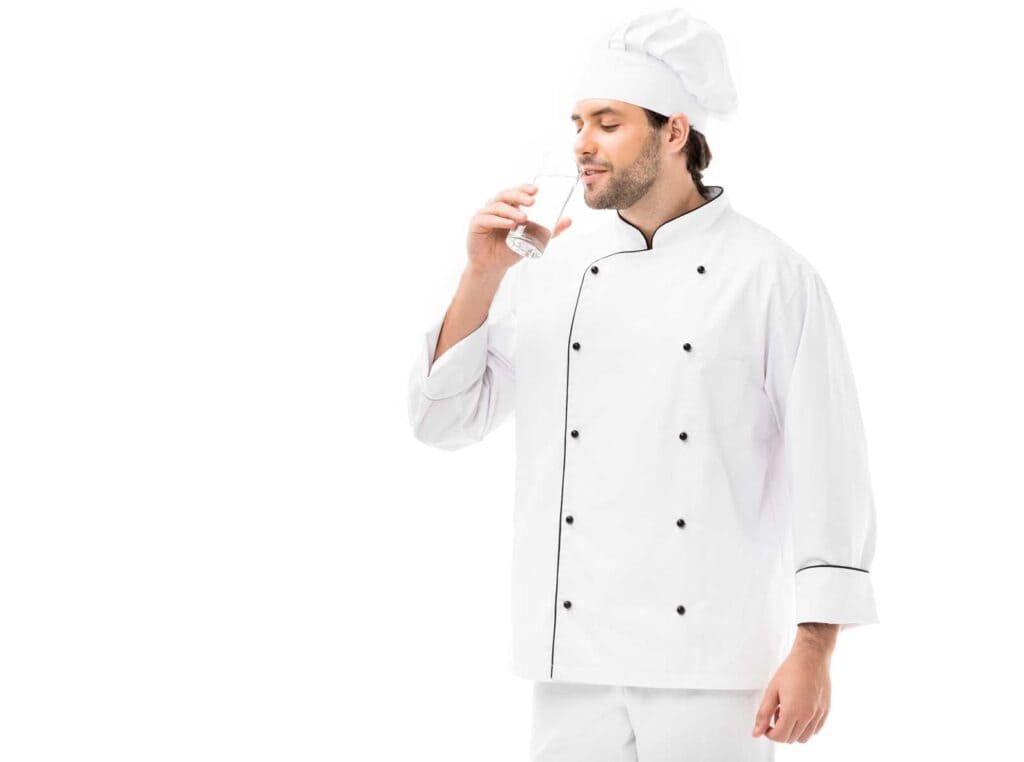 A Size for Every Business
When it comes to Commercial RO Water Filter Systems, we know that every business have different requirements. Each type of establishment has it's own water needs. Whether you own a coffee shop, a restaurant, or a gym, we will install a Commercial RO system that's ideal for the nature of your business.  Our systems daily capacity range from 100 to 2,000 GPD. We take pride in being able to accommodate for high output requirements, without sacrificing quality.. and still maintaining competitive pricing!
No Lead, Or Unhealthy Contaminants
Water treated by reverse osmosis water filtration does not contain  any traces of lead, asbestos, or any poisonous chemicals.  Contaminants, such as lead, normally have very small molecules, which often scale through other ways of filtering. Praz's commercial RO systems have very fine membranes which trap any molecule bigger than water molecules, preventing them from polluting drinking water.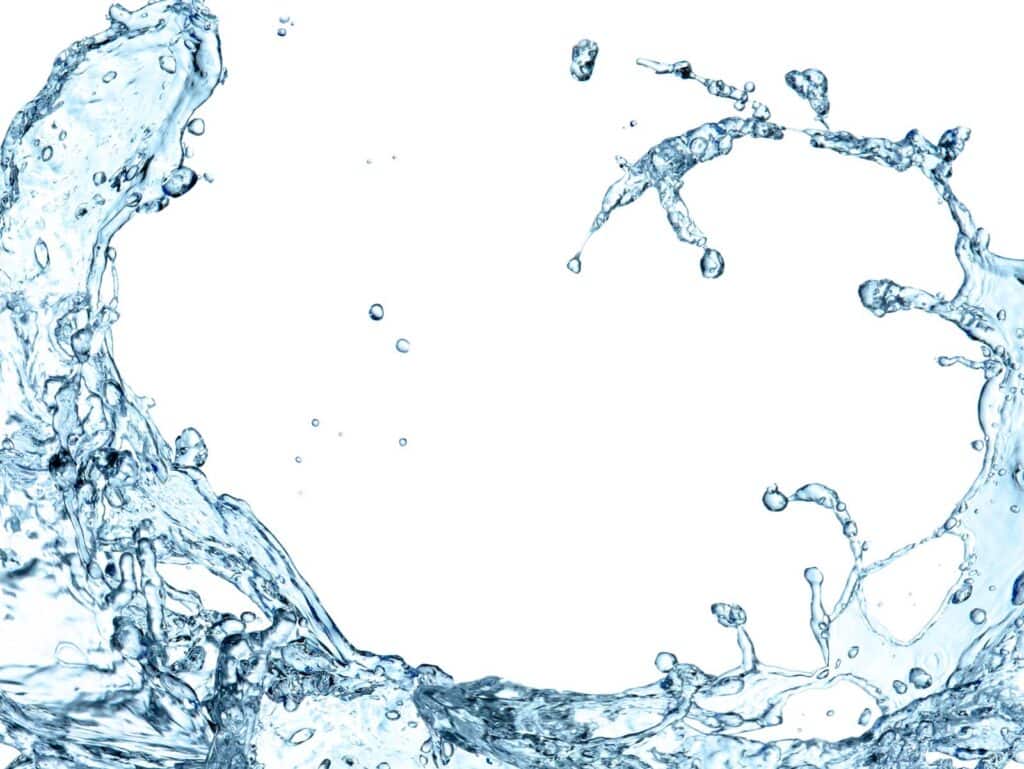 Ideal for Staff & Customers
The quality of water a customer or client is served in a commercial establishment, is often one of the first impressions they get of your business. Whether you own a restaurant or the office, there are plenty of reasons why having pure tasting water is vital. Food tastes better, coffee is smoother, and the list goes on. Even more importantly, employees will no longer have to buy bottle water and have you deal with excess plastic waste.
Our Commercial Solutions
We Offer Filtration & Dispensing Systems All in One Affordable Bundle
Prop 6000 Reverse Osmosis System

Product Title

10% discount for online purchase

Price

Electric Operation

Electric Operation

100 - 2000 GPD

Capacity

Capacity

Commercial Usage

Restaurants/Coffee Shops/Bakeries

Commercial Usage
Praz-Level Free Commercial Standing Drinking Fountain

Product Title

5% discount for online purchase

Price

Cold Temprature

Hot & Cold & Room Temprature

Noise Suppression

Noise Suppression

Commercial Usage

Filtration-Optional

Include RO Filtration System/Bottleless
Why Choose Praz
A few reasons why we stand out…
Discover Why Over 10.000 Customers Choose Praz
Let Us Help to Find The Water Solutions You Deserve.
FAQ
Got questions? We've got answers. If you have some other questions, feel free to contact us at anytime.
Discover Why Over 10.000 Customers Choose Praz
Let Us Help to Find The Water Solutions You Deserve.
Questions about filtration and installation?